System Composition
FH-902 UAV system consists of aircraft sub-system, payload sub-system, data link sub-system, ground control sub-system and integrated support sub-system.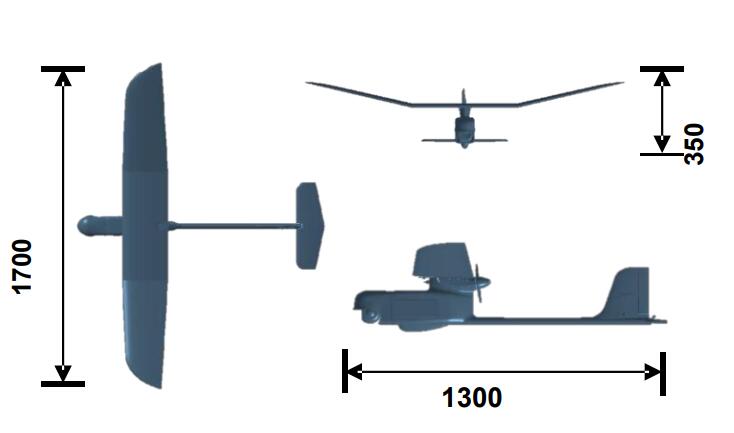 Product Introduction
The system can be used for long-term and uninterrupted reconnaissance of key areas, target search and location, damage assessment, border patrol and other tasks. It can be used in mountainous areas, islands, reefs, ships and other environments. It can effectively expand the observation distance and improve the reconnaissance effect of the target at the back and corner of obstacles.
Technical Specifications
√Max. take-off weight: 3.7kg
√Max. payload weight: 0.65kg
√ Max. flight speed: 80km/h
√Ceiling: 4200m
√ Radius: 15km
√ Endurance: 1.5h
√ Take-off/Recovery mode :Hand throwing/Deep stalling
Product Features
Simple configuration and high practicability
Rapid take-off and convenient recovery
Novel design and durable
High serviceability and easy to learn