The Wing Loong II UAV is an improved version of the Wing Loong 1 UAV (Unmanned Aerial Vehicle) in the category of MALE (Medium-Altitude Long-Endurance) designed and manufactured in China by the Aviation Industry Corporation of China (AVIC). the Wing Loong 2 UAV has an optimized aerodynamic design, an improved airframe and upgraded airborne systems, featuring better capabilities in terms of flight, payload and information capacity, In March 2017, a prototype of the Wing Loong 2 UAV conducted a 31- minute test flight from an unidentified airport in northwestern China. With its Wing Loong 2 UAV, China would like to offer the new-generation reconnaissance/strike unmanned aerial vehicle on the international market. In March 2017, it was announced that China could deliver 300 Wing Loong 2 UAV to Saudi Arabia.
The Wing Loong 2 UAV among several Chinese MALE UAV designs available on the market, with the China Aerospace Science and Technology Corporation (CASC) CH-4B being its main competitor. Xinhua reports that the Wing Loong II achieved the "largest order of Chinese advanced large-scale UAVs in the overseas market" prior to its maiden test flight. Neither AVIC or CADI revealed the customer.
Design
The design of the Wing Loong II UAV MALE is based to the Wing Loong I But it is longer and higher. It has monoplane slender fuselage and empennage with a prominent V-tail and ventral fin. The landing gear consists of two main wheels under the fuselage and one single wheel under the nose, facilitates safe take-off and landing. Each wing incorporates three underwing hardpoints able to carry bombs, rockets or air-to-surface missiles. A satellite communications antenna is mounted on the bulge at the top front surface of the fuselage, offering data transmission between the UAV and the ground control station. The Wing Loong II has a length of 11 meters, a wingspan of 20.5 meters and a height of 4.1 m.
Air Mobility
The Wing Loong II UAV MALE is powered by a turbocharged engine, driving a three-bladed propeller, mounted at the rear section. It can fly during 20 hours and has a maximum speed of 370 km per hour. The Wing Loong II has an operational radius of 1,500 km and that it is equipped with a satellite communications system.
Payloads Equipment
The Wing Loong II UAV MALE has a maximum payload capacity of 400 kg. It is able of carrying up to 12 laser-guided bombs or missiles with a total weight of 480 kilogram's. The Wing Loong 1 can carry only two bombs or missiles with a combined weight of 100 kg. At Zhuhai Air Show 2016, the Wing Loong II was showed with different types of bombs and missiles as the FT-9/50 50kg bomb, GB3 250 kg laser-guided bomb, TL-10 bomb and more. The electro-optical payload pod, fitted under the forward section of the fuselage, is integrated with day light and infrared cameras and sensors to collect surveillance and targeting data in both day and low-light / night conditions.
Combat use
The Wing Loong II UAV MALE is developed primarily for the export market and is intended for surveillance and aerial reconnaissance missions. It can be fitted with a variety of weapons to perform combat and strike missions. The Wing Loong UAV is remotely controlled by one operator from the mobile ground control station using the consoles. The control station receives payload information from the UAV via a data communications link and sends back command and control, as well as mission planning data to the air vehicle.
Specifications
Length: 11.0 m
Height: 4.1 m
Wingspan: 20.5 m;
Service ceiling: 9,900 m
Take-off weight: 4,200 kg
load: 480kg
Speed: 370 km/h
Endurance: 32 hours
Payloads equipment: GPS communication system, electro-optical pod with day light and infrared cameras and sensors. It can be armed with bombs, rockets or air-to-surface missiles.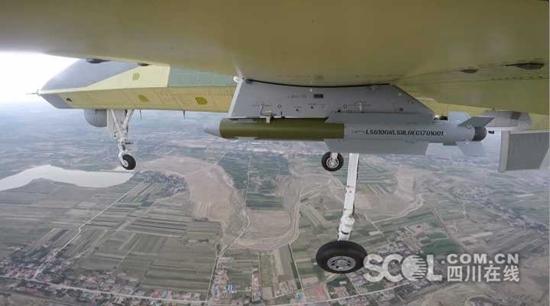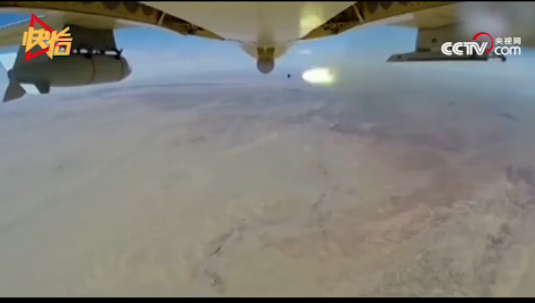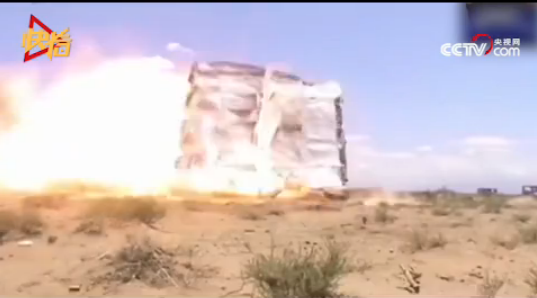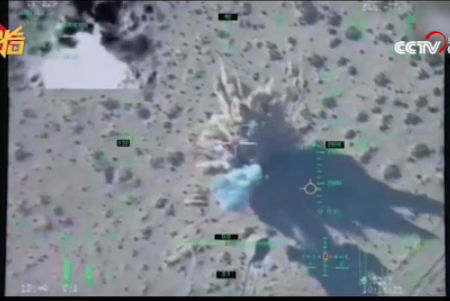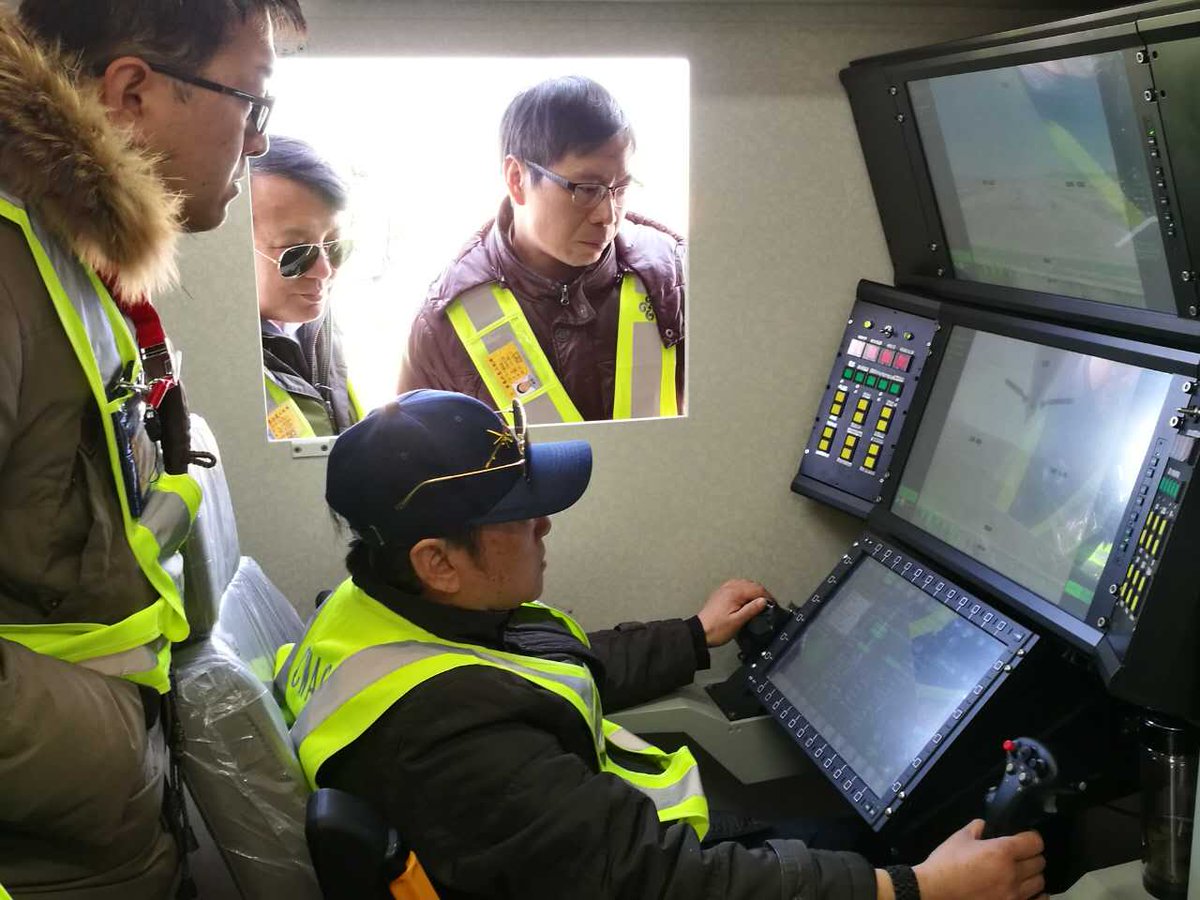 First Test Flight of the new Wing Loong II UAV
Wing Loong II UAV demonstrates multiple missiles firing
UAE: China's AVIC showcases upgraded Wing Loong II drone at Dubai Airshow