The MD550 engine is a model aircraft/drone engine。
Four cylinder, horizontally opposed, air cooled, two cycle engine, with solid state magneto or battery ignition, mixture lubrication. Suitable for pusher and tractor installations.
MD550 Piston Engine Indicator Parameters
Performance

37 kW (50 HP) at 7500 rpm

Bore

66 mm / 2.60 inch

Stroke

40 mm / 1.57 inch

Displacement

548 cm3/ 33.44 cub. inches

Crankcase

Aluminum casting

Pistons

Cam ground, casted aluminum alloy

Cylinders

Casted aluminum alloy, with Ceramic coating

Ignition system

Solid state magneto ignition

Firing Order

Both cylinders simultaneously

Carburetors

4 diaphragm all position carburetors, without choke

Starter

12 V, 0.3 kW

Generator

28 V, 1200 W

Dry weight approx

16 kg with magneto ignition

Fuel

AVGAS 100LL or 90 RON mixed

Shielded ignition system, Long and short crankshafts, Exhaust stacks
MD550 Piston Engine Application Scenario
MD550 Piston Engine Dimensions
MD550 Piston Engine Power\Torque\SFC Curves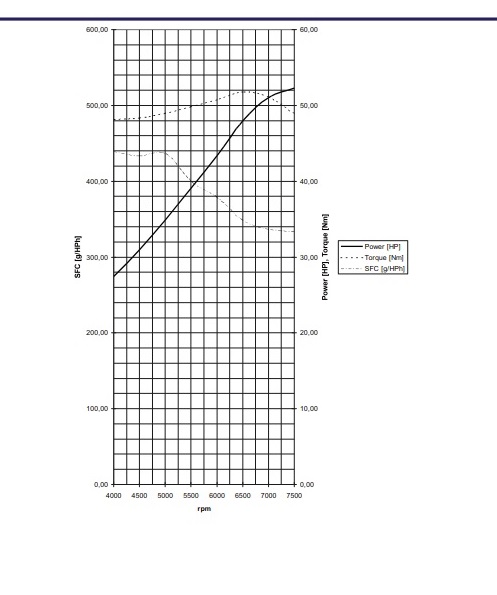 MD550 Piston Engine NEWS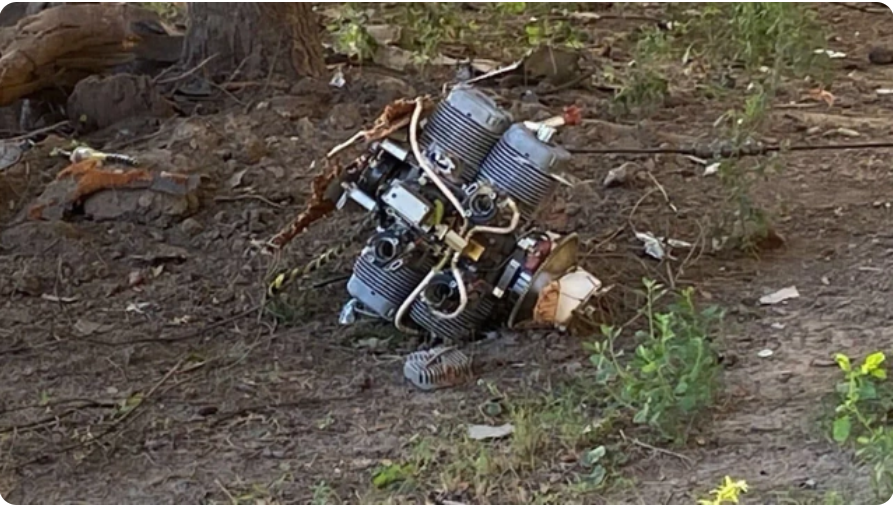 Shahed 136's MD550 piston engine
The Shahed 136 drone, which weighs more than 200 kg, uses the MD550 piston engine. The output power of this four cylinder horizontally opposed air-cooled two-stroke engine has reached 50 horsepower, and its deadweight is only 16 kg. The larger and heavier witness - 136 naturally needs a stronger engine. At the same time, the piston engine can also ensure lower fuel consumption, so as to achieve a huge range of 2500 kilometers.
According to professional observation, Shahed 136's MD550 piston engine is a counterfeit