ASN-219 (magpie
Ⅲ
) is a type of small, low speed, long-endurance drone, capable of carrying the visible or infrared light level to perform reconnaissance, surveillance, day and night, also have the loading of the miniature synthetic aperture radar (SAR) ability to implement special reconnaissance mission. The drone system is launched with a pneumatic ejection frame for ejection takeoff and recovered with a rope hook.
The ASN - 219 ( Magpie Ⅲ) long-endurance drone system is mainly used for reconnaissance, surveillance, target positioning and mapping tasks, very suitable for routine surveillance and reconnaissance missions.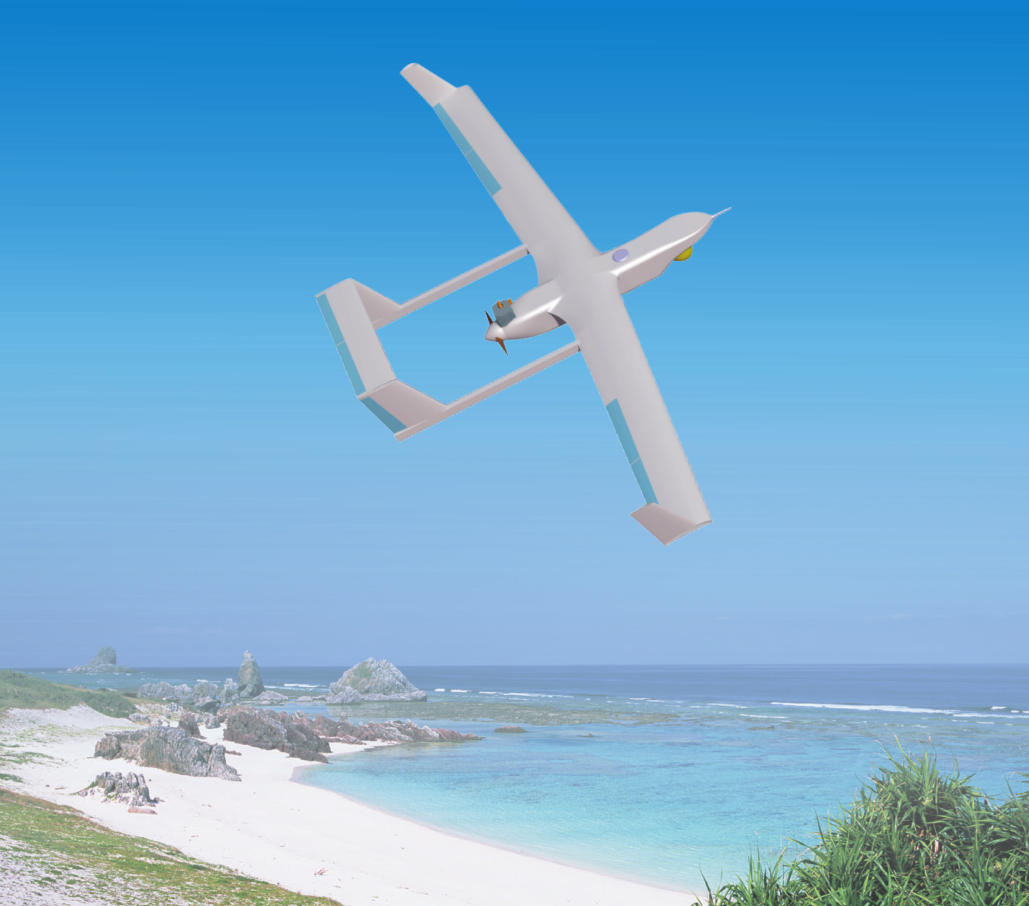 The ASN-219A unmanned aerial system is a small and long-endurance with air pressure catapult take-off, collision rope recovery technology. Capable of carrying Capable of carrying visible/infrared dual photoelectricity equipment, visible/infrared/laser rangefinder tri-optical optoelectronic platform, small synthetic aperture radar (SAR) and other equipment to perform real-time reconnaissance within a radius of 150km. Suitable for mountain, island, ship and other environments.
Design Features

Air pressure catapult take-off, collision rope recovery.
Heavy payload, long endurance.
Hd real-time image transmission.
Modular design.
The system is convenient and reliable to use.