145 Horsepower Military Aero Engine ZS145HT
INQUIRY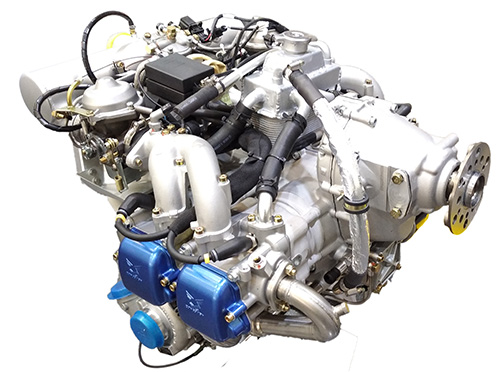 ZS145HT Aero Engine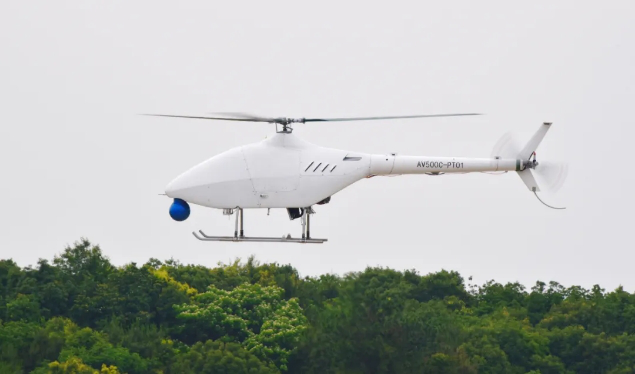 Case:AR500C Altitude unmanned helicopter
ZS aero engine C145HT ased on the proven concept of the ZS aero engine C145, Four-stroke, four cylinders, horizontally opposed turbocharging, air intake system with inter-cooler, Dual constant depression carburetors. the takeoff altitude can be up to 5000 meters, the critical pressurization altitude can be up to 6000 meters, and the maximum operating altitude can be up to 10000 meters. The PA powertrain system of C145HT can provide OEM with a power system integration solution based on "C145 + propeller + cooling system + engine control",The best power and high reliability.
Customized development can be carriedout according to customer requirements,such as integrated matching of high-powergenerators.
Applications:
700kg-1600kg fixed wing UAV, 600kg UAVHelicopters and rotorcraft, etc.
Product Advantages
145 HP
Electric start
Water cooling
With turbocharger
DCDI double ignition
Dry weight: 80 kg
Displacement: 1417 ml
Max power: 105/5800 kW/rpm
Max Continuous power: 90/5500 kW/rpm
Propeller speed reduction gearbox
Min. 95# RON gasoline or Avgas
SFC at cruise: 285 g/kW.h
TBO 1000h
Technical Parameters
EIGHT
KG
Engine with propeller speed reduction gearbox i = 2.43
80
Overload clutch
1.6
Engine suspension frame
2.3
PERFORMANCE
106.6 kW
145 hp
5800 RPM
TORQUE
189 Nm
4900 RPM
MAX RPM
5800 RPM
BORE
STROKE
86 mm
61.0 mm
DISPLACEMENT
FUEL
1417 cm³
Min. RON 95 Mogas/ 100LL Avgas
google-site-verification: google89ca700a68467cd9.html