Product Description
ZS115HT is a 115 horsepower aviation piston engine. This engine is successfully installed in domestic multiple UAVs and rotorcrafts, it has completed the 8800 meter high altitude flight test, The maximum takeoff height of the engine is 5000 meters, the critical boost height is 7500 meters, and the maximum use height is 10000 meters,it offers more performance at high altitudes and the best power to weight ratio at 1.13kW/kg, Cylinder heads is liquid-cooled and cylinders is air-cooled, four-stroke, four cylinders, horizontally opposed turbocharged.
Customized development can be carriedout according to customer requirements,such as integrated matching of high-powergenerators.
Applications:
700kg-1200kg fixed wing UAV, 500kg UAVHelicopters and rotorcraft, etc.
Product Advantages:
115 HP
TBO 2000 h
2 carburetors
Electric starter
with turbo charger
Dual electronic ignition
engine mount assembly
Dry weight: 74.5 kg
Displacement: 1211 ml
Max power: 84.5/5800 kW/rpm
Max Continous power: 73.5/5500 kW/rpm
Technical Parameters
WEIGHT
KG
Engine with propeller speed reduction gearbox i = 2.43
84.5
Overload clutch
1.6
Engine suspension frame
2.3
PERFORMANCE
84.5 kW
124.6 hp
5800 RPM
TORQUE
140 Nm
4900 RPM
MAX RPM
5800 RPM
BORE
STROKE
79.5 mm
61.0 mm
DISPLACEMENT
FUEL
1211 cm³
Min. RON 95 Mogas/ 100LL Avgas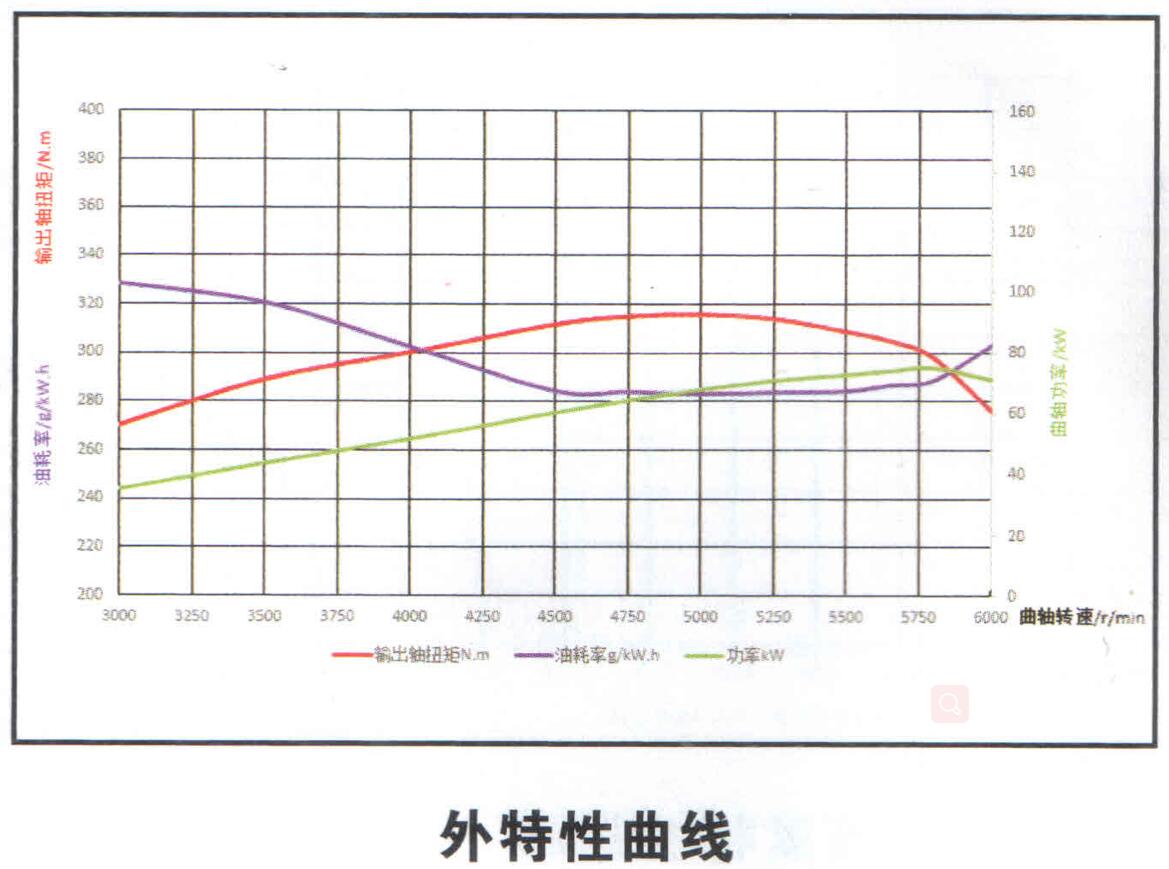 External characteristic curve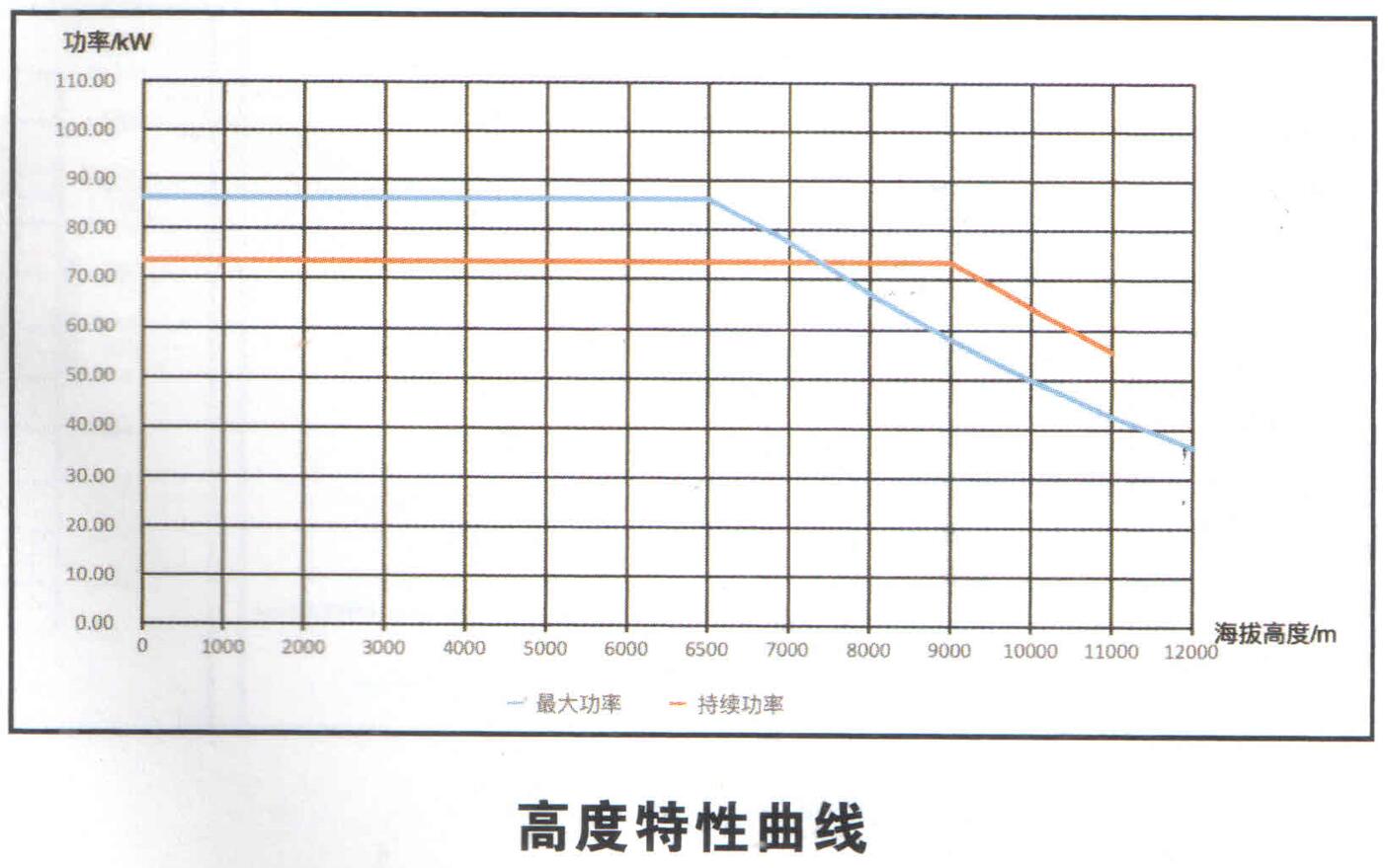 Height characteristic curve