ZK600-M Military Unmanned Helicopter System
INQUIRY
Mission
ZK600-M drone is a coaxial twin-rotor unmanned helicopter with vertical lift, stable hover, ultra
-low ground-skimming and other dynamic characteristics. It can also accomplish fixed-point ultra long time stable flight, large attitude, large Angle dynamic flight and exploration flight of threatening targets. While effectively saving manpower costs and reducing combatant casualties, it can also reduce political risk.
ZK600-M
adopts terrain tracking technology, wireless control technology and swarm network adaptive to match technology, providing effective support for the whole process of operations and combat forces under certain geographical and relative airspace conditions. It also can carry out fire strike, communication relay, electronic interference, intelligence reconnaissance and other missions under all-weather complex weather conditions.
System Function
ZK600-M is characterized by long endurance, heavy load, high speed and high comprehensive efficiency, and can be used for a variety of military missions by carrying photoelectric reconnaissance equipment and airborne weapon equipment.
Communications Relay
ZK600-M can provide communication connection for different army cooperative operations with the equipment of communication relay device and to expand the coverage of communications and the mission radius of unmanned helicopters.
Intelligence Reconnaissance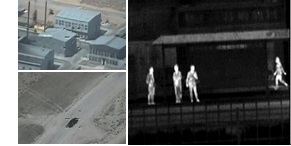 ZK600-M has all-weather integrated reconnaissance capability and efficient and diverse reconnaissance methods. Using intelligence collection equipment, can penetrate enemy hinterland, can also be slow or hovering flight stare, the enemy on the battlefield of various kinds of information (e.g., data communications, high-definition pictures, television image, infrared night vision image, etc.) are collected, and through the reliable and confidential communications channel distribution and transmission, provide real-time intelligence support for the troops, to satisfy the tactical battlefield surveillance, target reconnaissance mission requirements.
Firepower Strike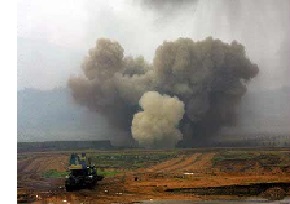 ZK600-M can carry a variety of high-precision weapons to carry out real-time strikes against important targets such as ground armed forces, armored vehicles, command posts and small ships at sea, or carry air to air missiles to attack air targets to achieve "combination of observation and attack" to reduce casualties and improve the force's attack capability. ZK600-M can also cooperate with other platforms to complete corresponding fire strike missions, such as providing timely laser irradiation support for helicopter gunships, other UAVs and ground fire strike systems, and completing target damage assessment.
Electronic
Jamming
The ZK600-M implements close range to specific enemy areas and designated communication frequency bands by mounting the electronic countermeasures unit
Actively suppress interference, disrupt and destroy enemy communications.
Coastal Patrol

ZK600-M can be equipped with synthetic aperture radar and other electronic equipment to guard the sea areas and ensure the navigation of vessels in and out of the designated navigation channels. It can also be used to search for wrecked ships, illegal remains and pollutants, and assist rescue of trapped ships and drowning people.
Civilian Field
ZK600-M can also be widely used in power patrol, environmental monitoring, forest fire control, agricultural and forestry spraying, drug delivery in remote mountainous areas, express transportation, anti-drug detection, anti-terrorist rescue and other civilian areas.
System Composition
ZK600-M adopts the pneumatic layout design of coaxial twin rotors, which has good medium-high speed flight performance and hover efficiency. The whole machine adopts the modular design concept, and its fuselage fairing, tail beam and skid-type landing gear are all made of a large number of composite materials. The whole system has the characteristics of long life, reliable work, simple maintenance and low cost.
ZK600-M is equipped with the flight control system independently developed by our company, which can autonomously complete the flight mission, and has the function of link failure protection and automatic course reversal.
The redundant navigation system ensures accuracy and reliability. The ground control station software can be programmed automatically by clicking and obtain real-time maps through the payload equipment.
The integrated and modular design of the airborne avionics system can reduce the weight and improve the reliability.
ZK600-M adapts the data link system with high bandwidth, transmission distance and high information encryption. According to the required antenna type, the transmission distance of the main data link can reach 50km, 100km, 200km and 300km respectively.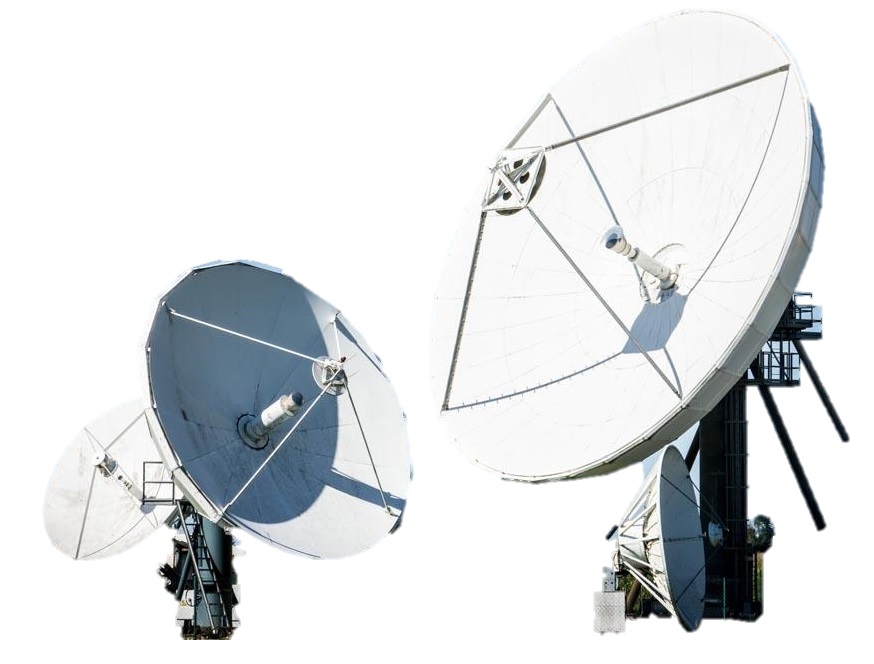 Mission Load
ZK600-M is a cost-effective unmanned helicopter system that meets the highest durability and reliability of land and sea operations, and its highly flexible modular system can also meet the needs of a variety of missions. Each customer has unique needs. The ZK600-M platform can meet customers' diversified and personalized customized needs by carrying a variety of load equipment.
Optional Airborne Weapon

·
5.8mm machine gun (60 rounds standby)
·
Small aerial rocket
·
infrared jamming bomb
·
Chaff jamming bomb
·
40mm guided grenade
·
30 kg flying series terminal guidance aerial bomb
·
Laser terminal guided aerial rocket
·
Laser semi-active ground missile
Optional Load

·
Stabilized day and night photoelectric pod
·
Synthetic aperture radar (SAR)
·
Radar maritime
·
Laser radar(LIDAR)
·
emergency locator transmitter
·
Signal intelligence and communications intelligence collection
·
Satellite communication system
·
Harpoon system
·
Weapon follow-up pylon system
·
Integrated searchlight and speaker
·
Drop box
Performance Index
Ground Control Station
The ground control station can complete a series of functions such as route setting, remote control command issuing, flight trajectory display of unmanned helicopter, status display of unmanned helicopter, real-time display/storage/offline retrieval and playback of mission load image. The ground control station can be portable or fixed on vehicles or ships, and has network extension functions, can control multiple unmanned helicopters at the same time.
Network Function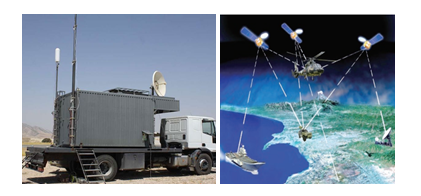 The intelligence information collected by the ZK600-M can be Shared through the data link and transmitted in real time over long distances through the satellite communication system. Network connectivity is critical to the success of effective mission execution, and the zk600-m provides uninterrupted, secure and timely sharing of information to recipients anywhere.
Main Technical Parameter
Autonomy: fully autonomous take-off, waypoint navigation and landing
Navigation: redundant INS and GPS (BD optional)
Engine: piston engine, No. 95 gasoline . The power of 125 HP
Data/video link: fully digitized, compressed video
Mission radius:
≥
350 km
Cruising speed: 150 km/h
Air weight:
≤
330 kg
Max take-off weight: 600 kg
Mission payload: > 200 kg
Endurance:
≥
5 hours
Dimensions: 7.2 m long 1.65 meters wide 2.77 meters high
Rotor diameter: 6.5 m
Number of blades: 2
×
2
Use limit: 8000 m
After-sales Service and Support
Training
The company provides regular and comprehensive training courses for operators and maintenance personnel. All training courses are formulated in accordance with the rules of manned aviation. The training courses include basic theory and practical operation.
Training courses for unmanned helicopter operators include general aviation knowledge, unmanned helicopter operations, mission planning, simulation and flight training
Training courses for unmanned helicopter operators include general aviation knowledge, unmanned helicopter operations, mission planning, simulation and flight training.
The length of training may vary according to the specific conditions of each trainee. The training place can be in the professional training center of CST or the place designated by the customer.
After-sales Service
Our company company is made of experienced engineers and provide 24-hour hotline service, can provide technical support to customers in the first time, timely and effectively meet the needs of customers in the operation process of unmanned helicopter.
Our company provides factory-level maintenance and overhaul support for power equipment, wiring components, control components and other components that cannot be repaired on site for land and sea UAV.
In order to meet the different requirements of customers, we also provide spare parts management, repair, inspection and maintenance services.
Maintenance work includes:
·
System maintenance and repair
·
Data support, including manuals and technical documentation
·
Configuration control support, including configuration maintenance after changes, upgrades/software upgrades and service announcements
·
Support r & d projects, system development and spare parts procurement
·
On-site technical support
google-site-verification: google89ca700a68467cd9.html