TYK-1 simulates typical air-to-surface missile by imitating its trajectory characteristics and target characteristics. It has the feature of concise design and high reliability. It can be used for air defense military exercise, weapon assessments, anti-air weaponry development assessments, etc.
TY Ground Launch System Gen. Ⅲ
TY Ground Launch System Gen. III is the universal equipment for TY series of target missile system. Consisting of launcher and command & control vehicle, it provides electricity, launch platform and control to TY series of target missiles.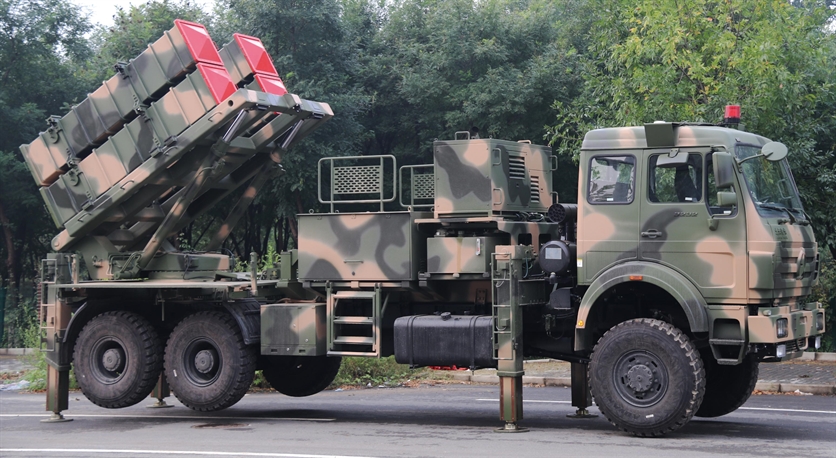 Launcher Gen. III
Launch mode: Oblique hot launch Traverse: -45°~+45° Elevation: 20 °~85 °
Modularization design is adopted on Launcher Gen. III, which can launch different series of TY target missiles.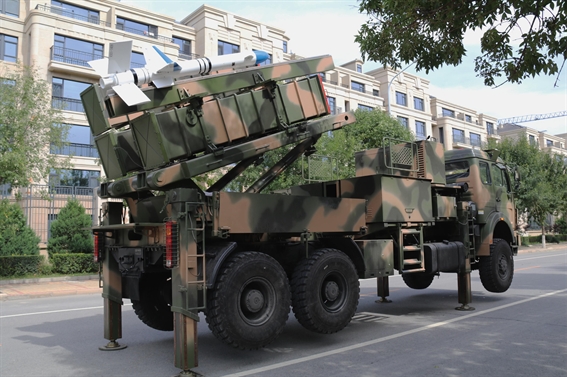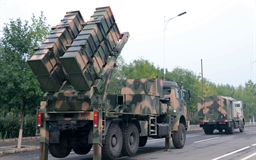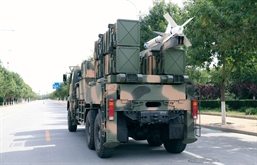 Command & Control Vehicle Gen. III
Deployment time: 30min Undeployment time: 15min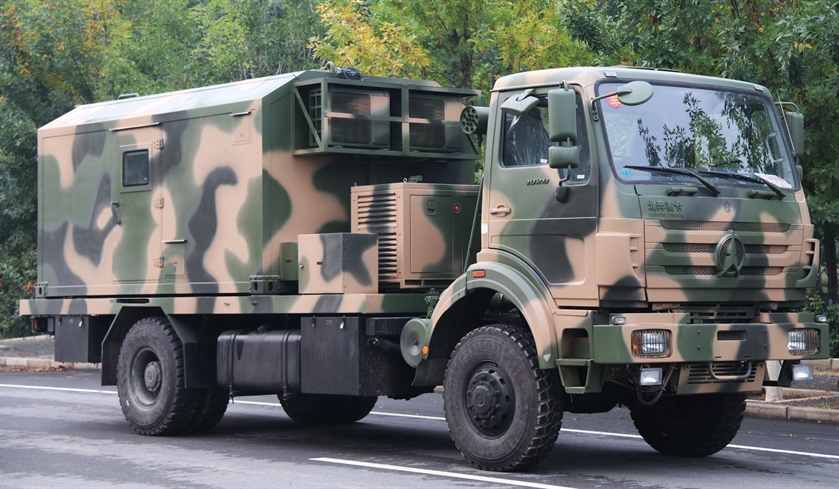 Launching Position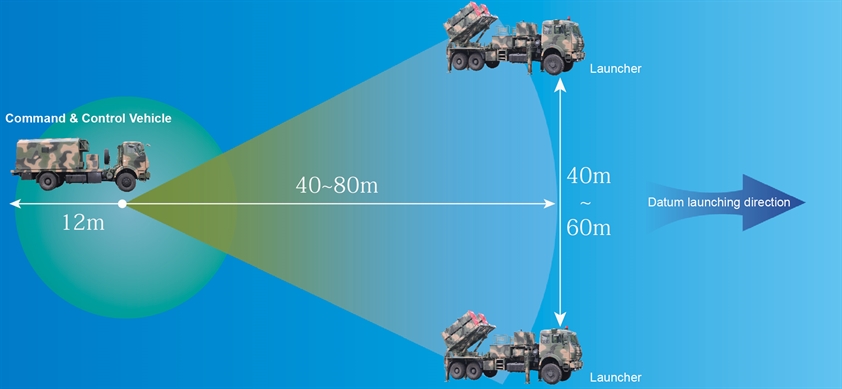 Specifications
Flight speed: ≈1Ma
Flight altitude :100 ~ 6000m
Effective range: ≤50km
Fixed height accuracy: ±25m
Course accuracy: ±100m
Payload: 10kg
Control mode: IMU+GPS, program control
RCS (C~Ku) : 0.01~2㎡ (optional)